7) Soothe insect bites with a dab of toothpaste.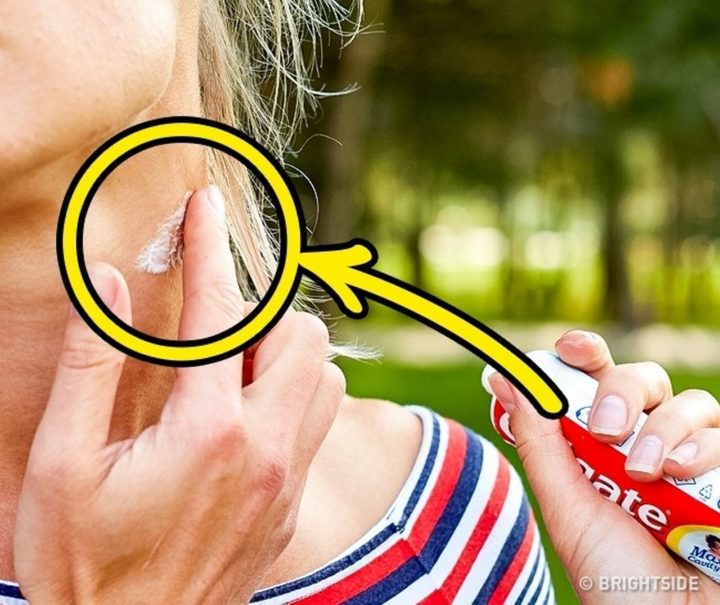 Most toothpaste brands contain menthol which helps soothe insect bites and reduce itching. Toothpaste also contains anti-inflammatory properties to help reduce redness and swelling. This and other toothpaste hacks prove toothpaste does more than just clean teeth.
8) Burn herbs to help drive away mosquitoes, flies, and other insects.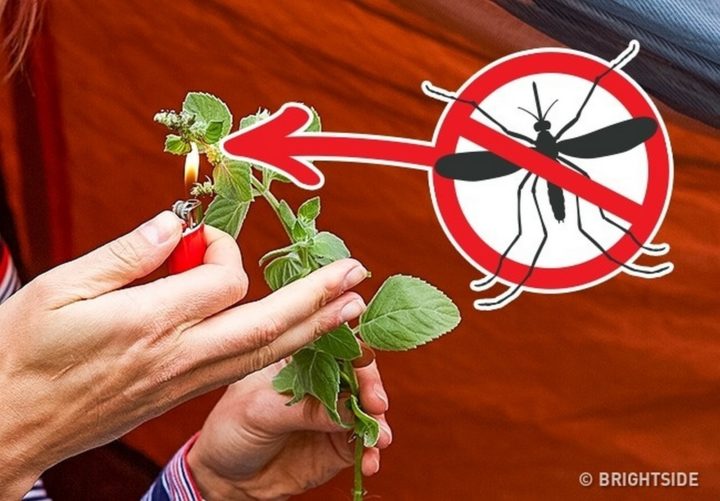 Insect and even animals hate the smell of burning herbs. Throw some sprigs of thyme, mint, or lavender on a campfire to keep away mosquitos and other insects.
If you've ever spent an evening in the outdoors, you know how insects like mosquitoes and black flies can be relentless. Having a natural insect repellant like Repel can help keep insects away:
9) To help start a fire, light a wax crayon.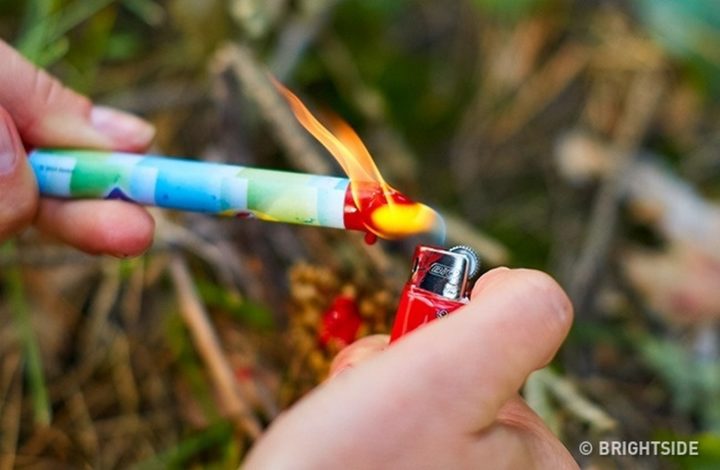 Wax crayons can be used as a candle and burn as much as 30 minutes! Because it contains combustible material, it can also be used to easily start a fire in combination with small dry branches and twigs.