4) Scrape plastic from a guitar pick to help start a fire quickly.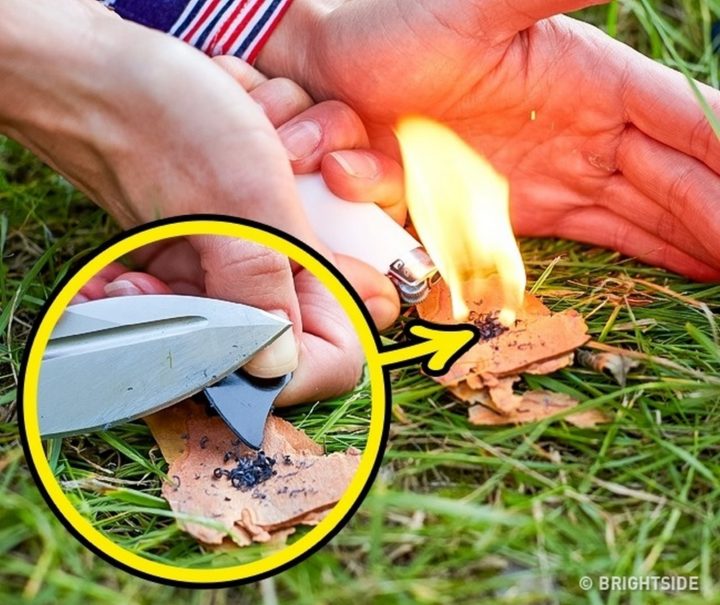 Playing guitar around a campfire is a camping ritual for many people. If you have guitar picks, they contain cellulose which burns easily and can help start a fire quickly.
Having a pocket knife or a multitool like this one from Bibury can make outdoor activities more efficient and safe:
5) To stop any bleeding, use a tampon.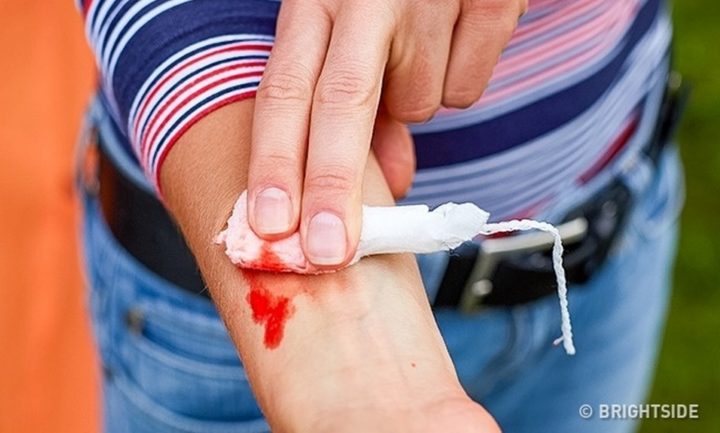 Tampons are sterile which makes them perfect to help stop bleeding or use as a makeshift bandage.
6) Protect scratches from infection by applying ChapStick lip balm.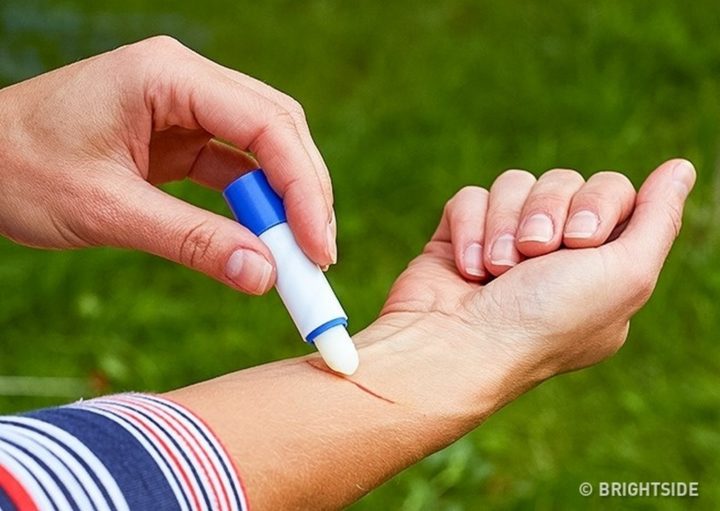 Being in the woods increases the chances of cuts getting infected. Help seal cuts and scrapes by applying lip balm.
Wilderness survival tips like these ones don't replace common sense. Having a first aid kit ensures you have all the tools needed during an emergency and this one from Surviveware is small enough to carry on your backpack and contains everything you need: